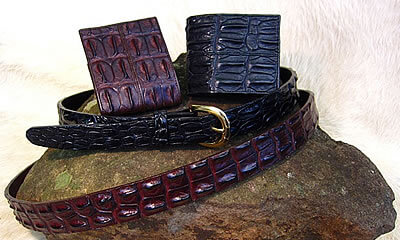 Here at Almari Leather we have been proudly providing locals and visitors with the largest and most diverse range of quality leather goods on the Sunshine Coast for over 10 years!

If your after quality leather goods or just need advice on leather care, come visit us. We have 32 years combined experience, share valued relationships with our suppliers and always strive to ensure 100% customer satisfaction.
The best and largest range of:
Antique & Estate Jewellery
Russian Amber
Genuine Antique China
Glassware
Silver
Collectables
Investment Pieces
Furniture.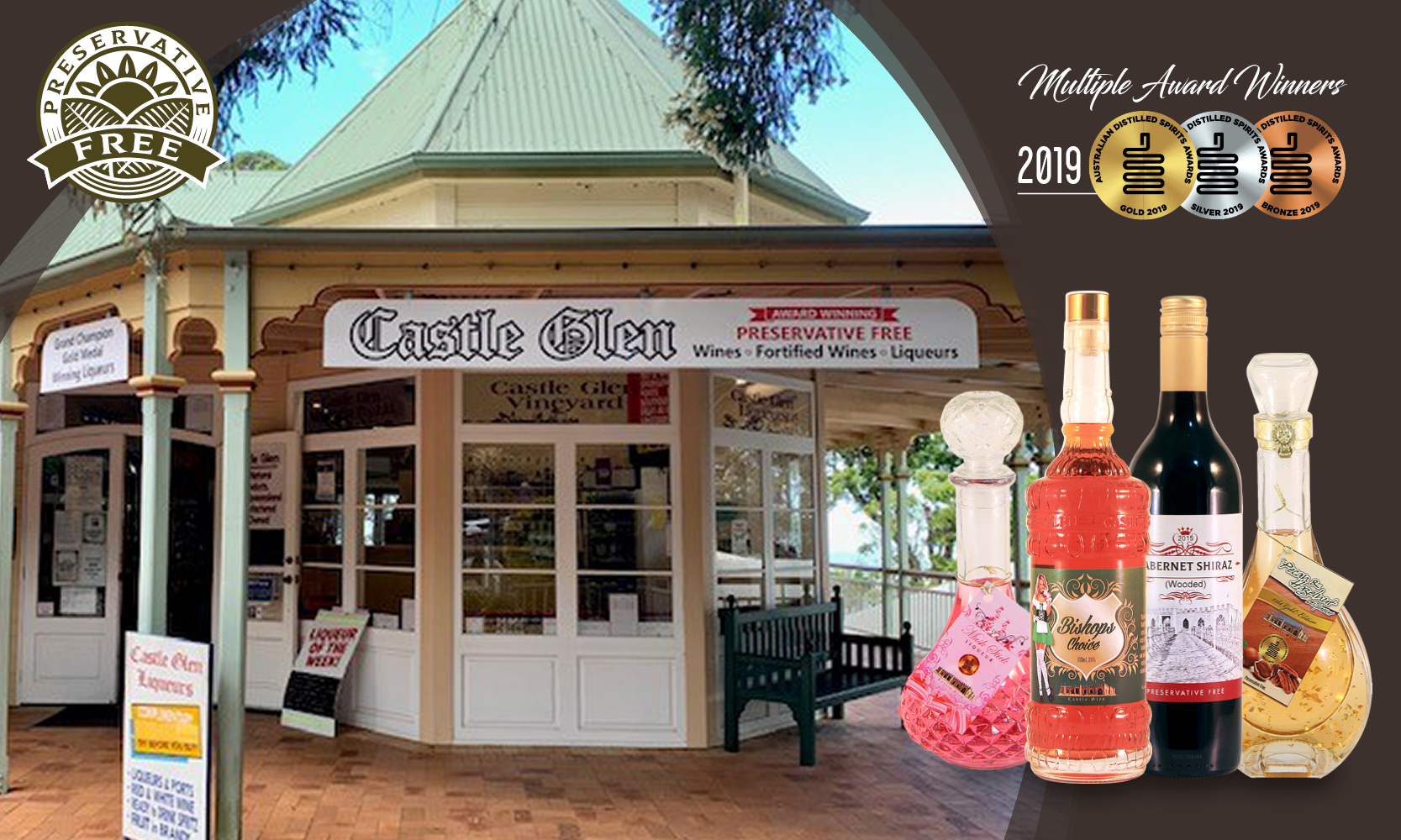 Wines | Fortifieds | Liqueurs – Preservative Free
Make Award Winning Castle Glen your destination when visiting beautiful Montville.
Quality handmade preservative free and chemical free table, fortified and sparkling wines from the Castle Glen Vineyard, fruit ciders and liqueurs including world first crème liqueurs with no dairy, no fat & no eggs – vegan friendly products for the discerning palate.
Complimentary tasting available (try before you buy) across our unique range! Hours: 10.00am - 5.00pm, 7 days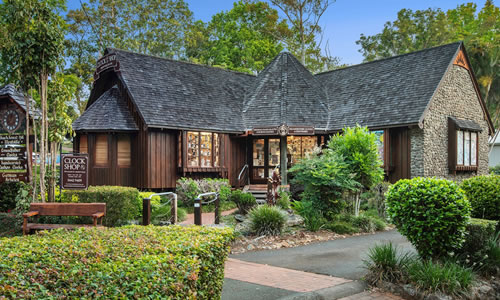 Delight in the magical sound of your own Cuckoo Clock!
Australia's most extensive collection of original Blackforest Cuckoo Clocks, German/Bavarian Gifts and Modern Timepieces. The majestic Grandfather Clock, the distinct Mantle, Wall or Dutch Clock...100's of exclusive designs for you to choose from.
At CLOCKSHOP.COM.AU you will find an exciting range of quality European items including original handcrafted cuckoo clocks, German Christmas decorations, beer steins, modern and traditional wall clocks, timeless music boxes and many other traditional German gifts.
Everything from top to toe!
Matching SHOES, HANDBAGS & SHOE JEWELLERY.
Unique designs from South Africa, Spain and Italy.
Our shoes are made from the softest leather.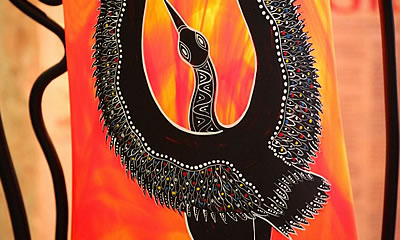 The Art of Colour!
Indulge Your Colour Sensations. Original Tina Cooper Handblown Glass Art. Handmade glass beads, dichroic pendants & jewellery. Beautiful painted silk. Colourful aroma essences.
Amazen Puzzles & Games
Fun for the whole family!
Bedlam
What's new, different & fashionable in interior decor.
Ben Messina
Landscapes Gallery Montville.
Chocolate Country
Luxury handmade Belgian chocolates.
Elements at Montville
Sweeten the soul, nourish the mind, delight the senses.
Flair for Fashion
Ladies fashion store.
Fudgyboombahs
Handmade Montville fudge.
Jellyfish 1770
Fashion, homewares & gifts.
Laurisha Jewellery
Jewellery Artisan.
Made to Measure Gold & Silver
We make anklets, bracelets and necklaces in minutes.
Makersville
All Australian handmade.
Montville Art Gallery
Showcasing world-class original art.
Monty's Of Montville
Locally produced cuisine, handmade gelato & milkshakes.
Montville Woods Gallery
A treasury of woodcraft, gifts and more.
Mr Hempy / Hempothecary Clinic
Hemp Remidies.
Tamborine Tea
Australias largest selection of quality loose leaf tea.
The Dressing Room of Montville
Unique fashion items and accessories for women of all ages.
The Montville Jewellery Studio
A unique and romantic experience.
The Opal Cutter
Stunning handcrafted opal jewellery from outback Australia.
Verde of Montville
For home for body for you.
Montville Accommodation